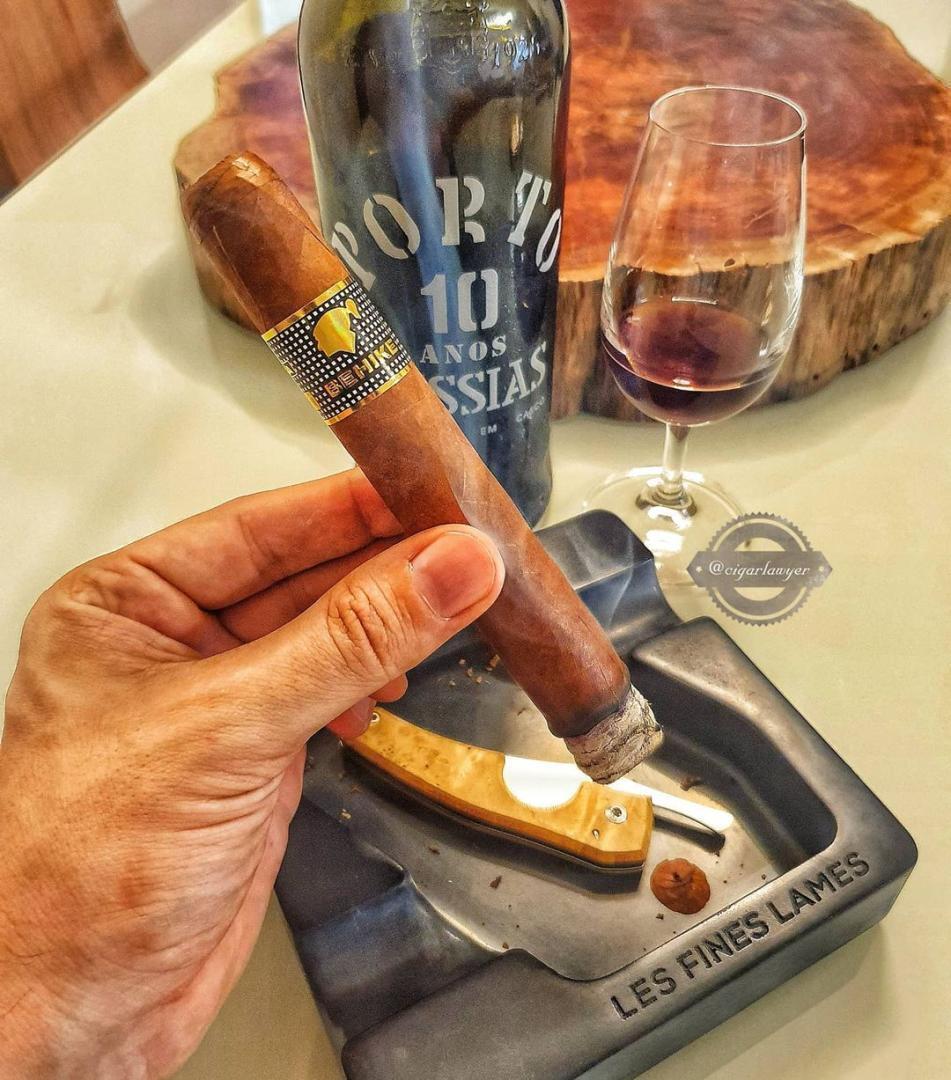 How can I choose the best cuban cigar?
If you are looking for the best Cuban Cigar, we recommend the Montecristo No. 2 or any Cohiba Behike cigar. There are many people who are looking for an opinion on which Cuban Cigar is the best. Some people may not agree with this opinion. That's okay, because you can choose whichever type of cigar you want to match your personal preference. With many Cuban cigar brands in the market, choosing the best Cuban cigar for you is made simple.
What is the shipping process for Cuban cigars?
Shipping Cuban cigars is not as difficult as you might think. If you ask us, it's actually quite easy. We ship using FedEx and keep the costs down by shipping to countries within Europe and the United States. We also ship to most of the other countries that we are known for, including the United States, Germany and the United Kingdom. If you want to ship your cigars to countries that aren't included in our shipping zone, please reach out to us and we will get you prices and see if we can help.
Can Cuban cigars be returned or warrantied?
Normally we wouldn't take the time to discuss a cigar return policy. A cigar return policy tends to be mostly about the logistics of packaging and shipping, not about whether you can return your product or not. But this is one purchase where the return policy is not just about the logistics. Our cigars are guaranteed because they are made by Habanos SA, the same company that makes Cuban cigars. This is why there is a 15-business-day return policy, with verified stamps through the Habanos SA stamp verifier.
How can I contact you?
If you have any questions, please feel free to call us at +7028158916 or send an email to [email protected].